1.
Initial communication with the client to review the scope of the project, go over questions and find out who's the target audience. The language style and terminology to be used will also be addressed.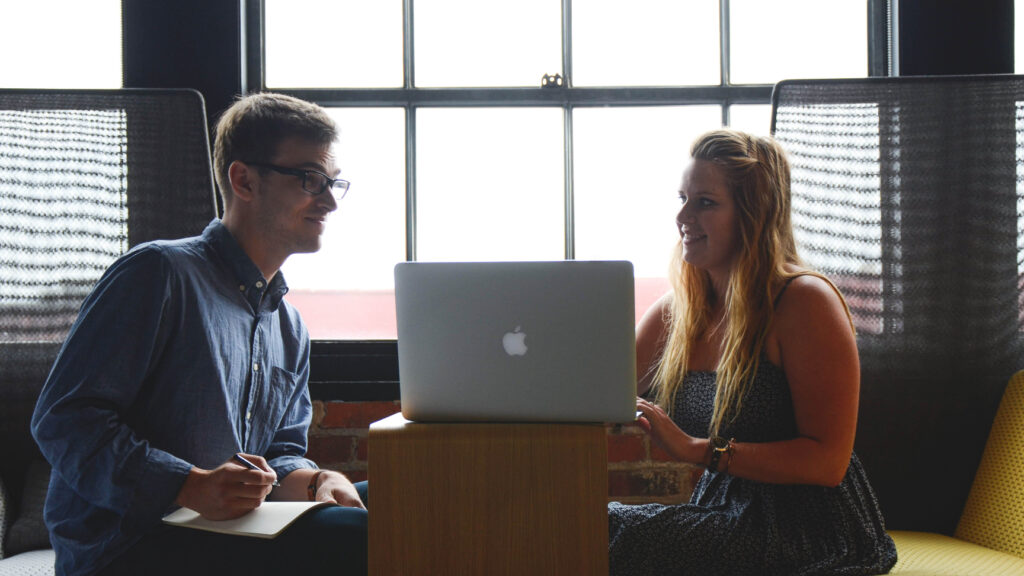 2.
The document is translated by one of our experts. Our HR and employment law expert translators are native Spanish-speakers and are highly experienced and credentialed. They know the culture, particularly idiomatic expressions, which help them get across the meaning of the message rather than just a literal rendering of it.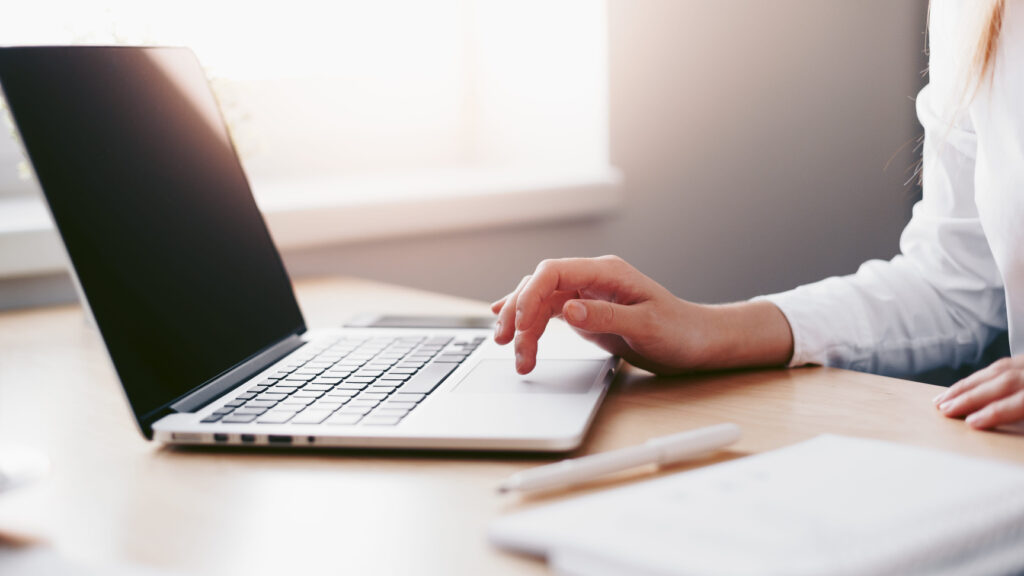 3.
Proofreading and editing by a native Spanish-speaker with over 25 years of general HR experience and over 10 years translations experience. This phase includes additional communication with the client to go over anything that needs further clarification.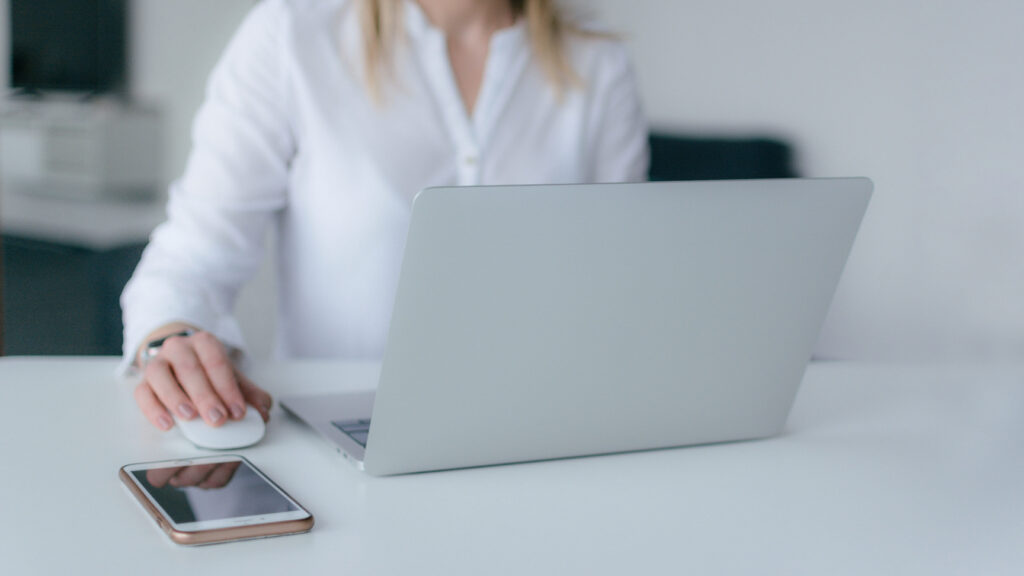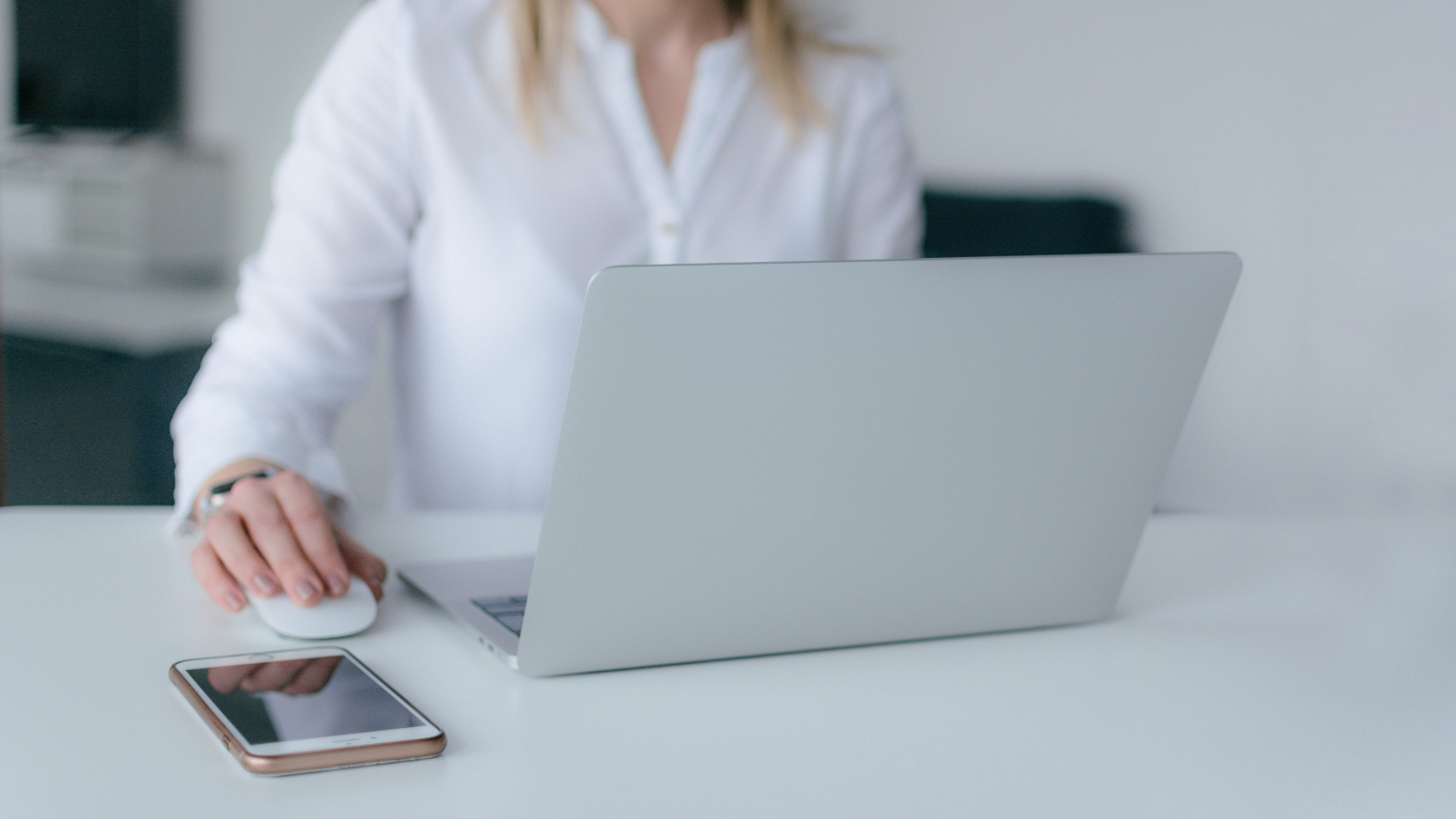 4.
Final editing is completed to ensure accuracy and consistency of the translation.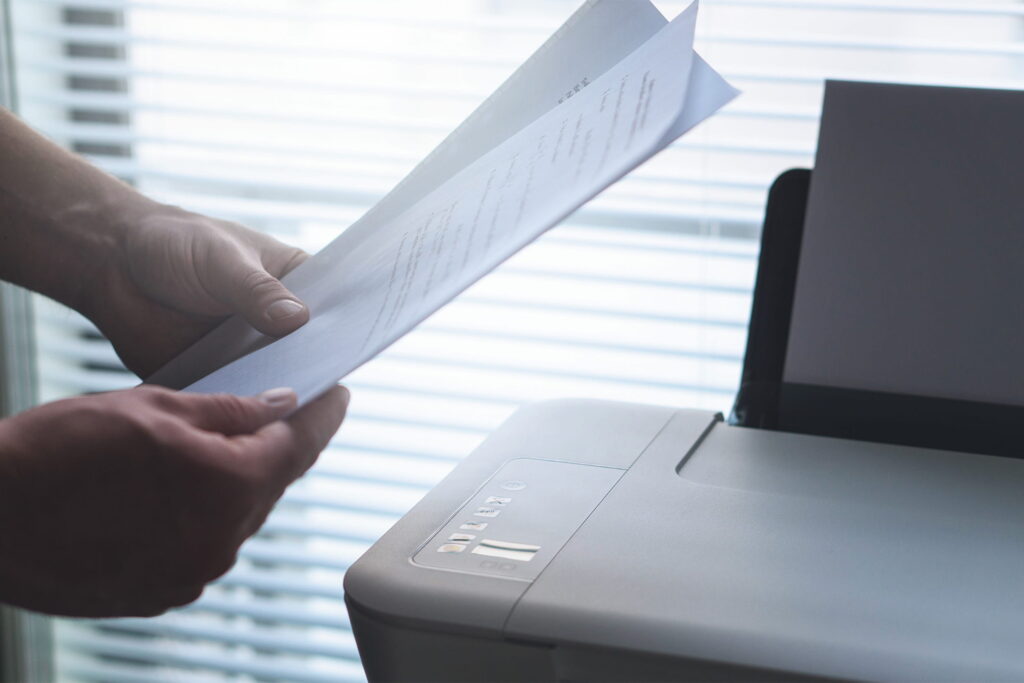 5.
The completed translation is delivered to the client. After client review, additional edits are available upon request.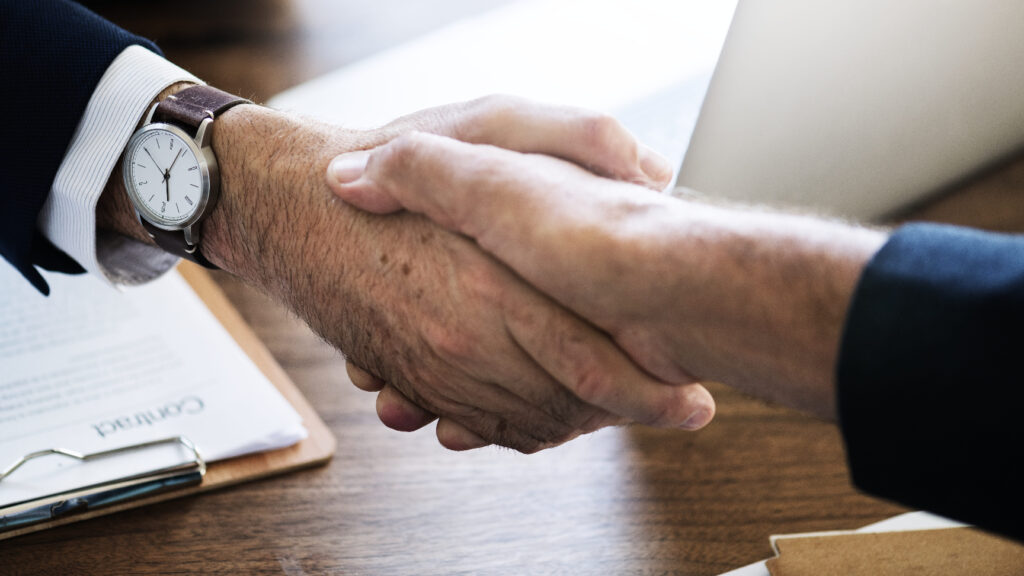 Quality Results
We take great pride in providing quality translations and exceptional customer service. The bulk of our business comes from repeat clients who have been satisfied with the quality of our work.
Experience
We have been offering our services since 2008. Our HR and employment law expert translators have extensive experience in translating company policies, procedures, employee handbooks, and a full range of HR and employment law documents.