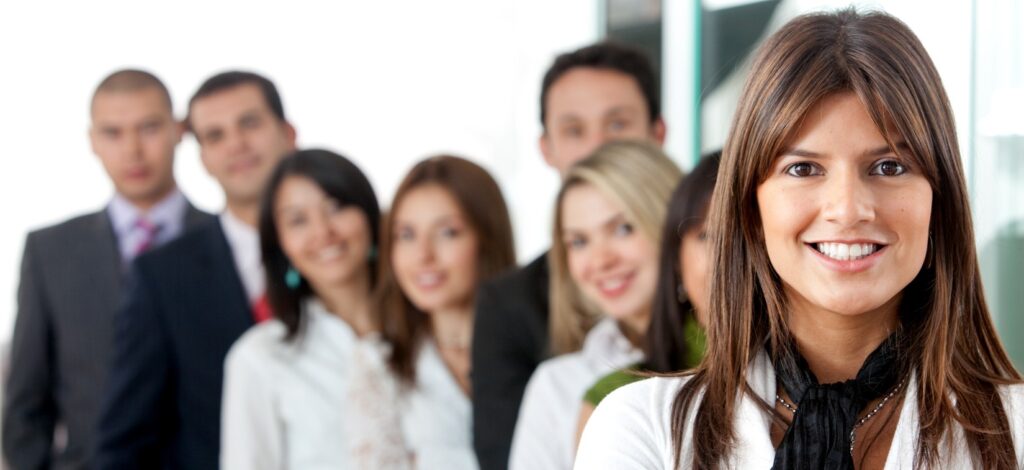 The HR Translator assists employers to ensure that both the language and the cultural elements involved in their communication with Spanish-dominant employees are accurate and clear.
Our HR and employment law expert translators are native speakers of their target language and are highly experienced and credentialed.
They have worked as HR professionals and/or translators. They have the ability to use the appropriate language style required by our clients for each individual document translated, from simple everyday language to highly specialized language.
Our interpreters are native Spanish-speakers with a high level of expertise.
We are committed to providing quality service to the HR and the legal communities.
We also offer translation services of any kind of documents, other than HR.