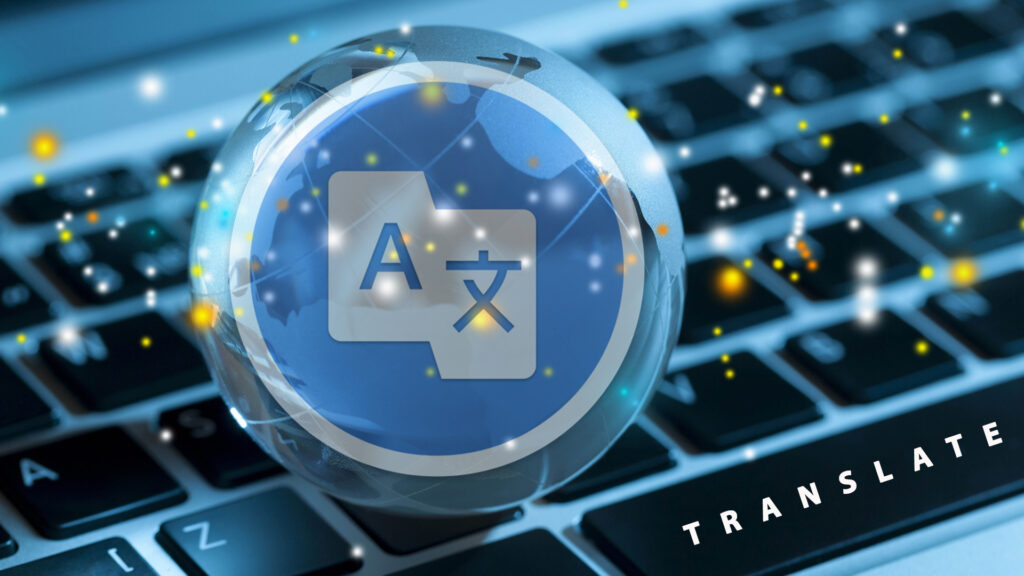 HR and Employment Law materials contain information that require a precise, professional translation by an HR/Employment Law expert. The HR Translator assists employers to ensure that both the language and the cultural elements involved in their communication with Spanish-dominant employees are accurate and clear. HR documents are vital for an informed workforce. If your company has Spanish-dominant employees, a good portion of them may not understand your company policies, procedures, forms, internal communications, training materials and other Company information.
Expert translation of these important documents is imperative to both your company and your employees. That's why it's important to partner with a translator you trust.
We can assist you in translating the following HR and Employment Law documents:
Translation of company videos using subtitles or audio voice-over
Employee Handbooks
Employment Applications
Personnel Forms
Training Manuals
Employment Law Materials
Power Point Presentations
Safety Manuals
Company Policies and Procedures
Contracts (including union contracts)
Health Benefits Plans
Company Brochures
Employee Relations Materials
Recruiting Materials
Compliance Documents
Job Descriptions
Correspondence to Employees
Newsletters
Other HR and Employment Law Materials
We also offer translation services of any kind of documents, other than HR.
Additionally, we provide ON-SITE AND REMOTE INTERPRETATION SERVICES if you want to ensure clear verbal communication in the following scenarios:
Workplace Investigations
Staff Meetings
New Employee Orientations
Training Sessions
Disciplinary Meetings
Terminations
Performance Evaluations
Employee Grievance
Other Employee Meetings
REMOTE INTERPRETATION SERVICES ARE AVAILABLE VIA TELEPHONE OR VIDEO CONFERENCE.