Two languages…one meaning
The HR Translator offers Spanish translations solutions to a diverse array of clients, from small companies to Fortune 500 companies. We offer document and video translations that are technically, linguistically, and culturally accurate.
According to the U.S. Census Bureau, Hispanics are the fastest-growing segment of the population in the United States. Within that segment, there is a substantial portion who is not fluent in English, or for whom Spanish is the preferred language. In companies with a large number of Spanish-speaking employees, providing them with translated documents ensures clear communication. This makes your translation company a vital partner.
Translating your HR documents is an investment in an increasingly multicultural workforce. Keeping employees informed through clear, precise, and culturally appropriate translated communication reflects your company's dedication to maintaining an informed staff.
The HR Translator will assist you with your translation needs so you can achieve clear communication with your Spanish-speaking staff in the language they understand best.
We also offer translation services of any kind of documents, other than HR.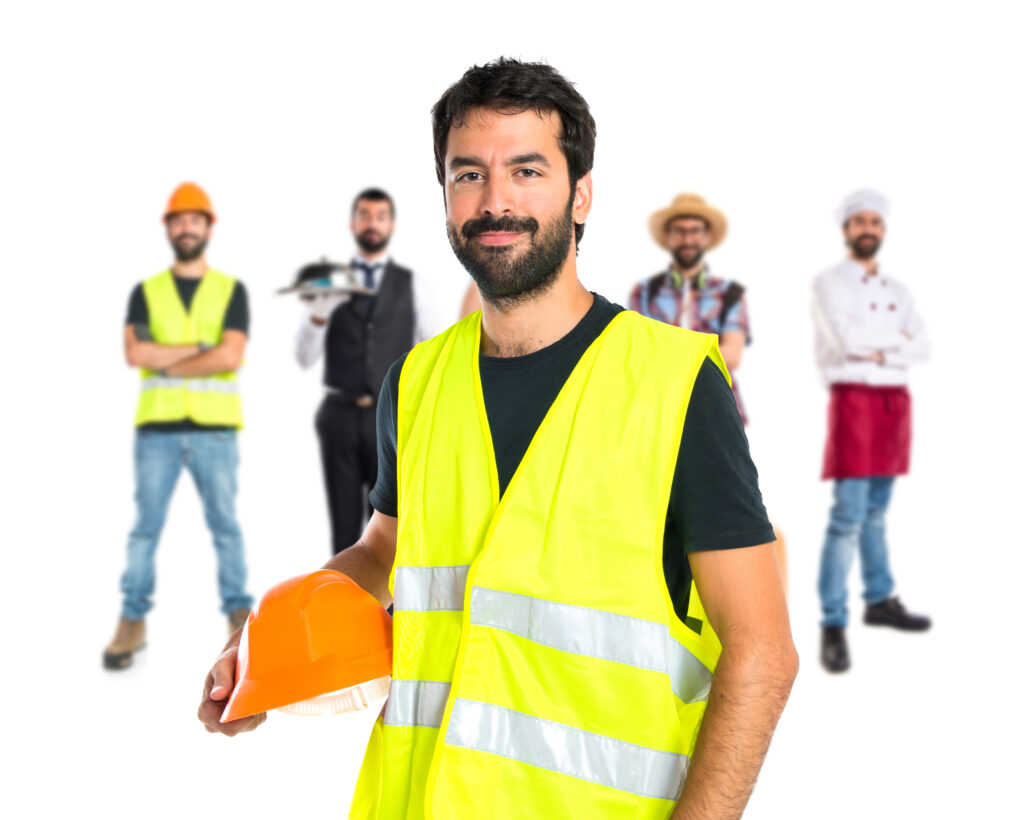 INTERPRETATION SERVICES
We also provide on-site and virtual interpretation services. If you want to ensure clear verbal communication during any type of employee meeting, we can assist you. We will come to you in person, or via video conference, for workplace investigation interviews, staff meetings, training sessions, reduction in force meetings, and any other employee meeting.